Known as the "City of Palms", Fort Myers was made famous by Thomas Edison. Impressed by the tropical climate and natural beauty, Edison spent his winters here. Thousands of visitors do the same each season, while the area's permanent population continues to explode.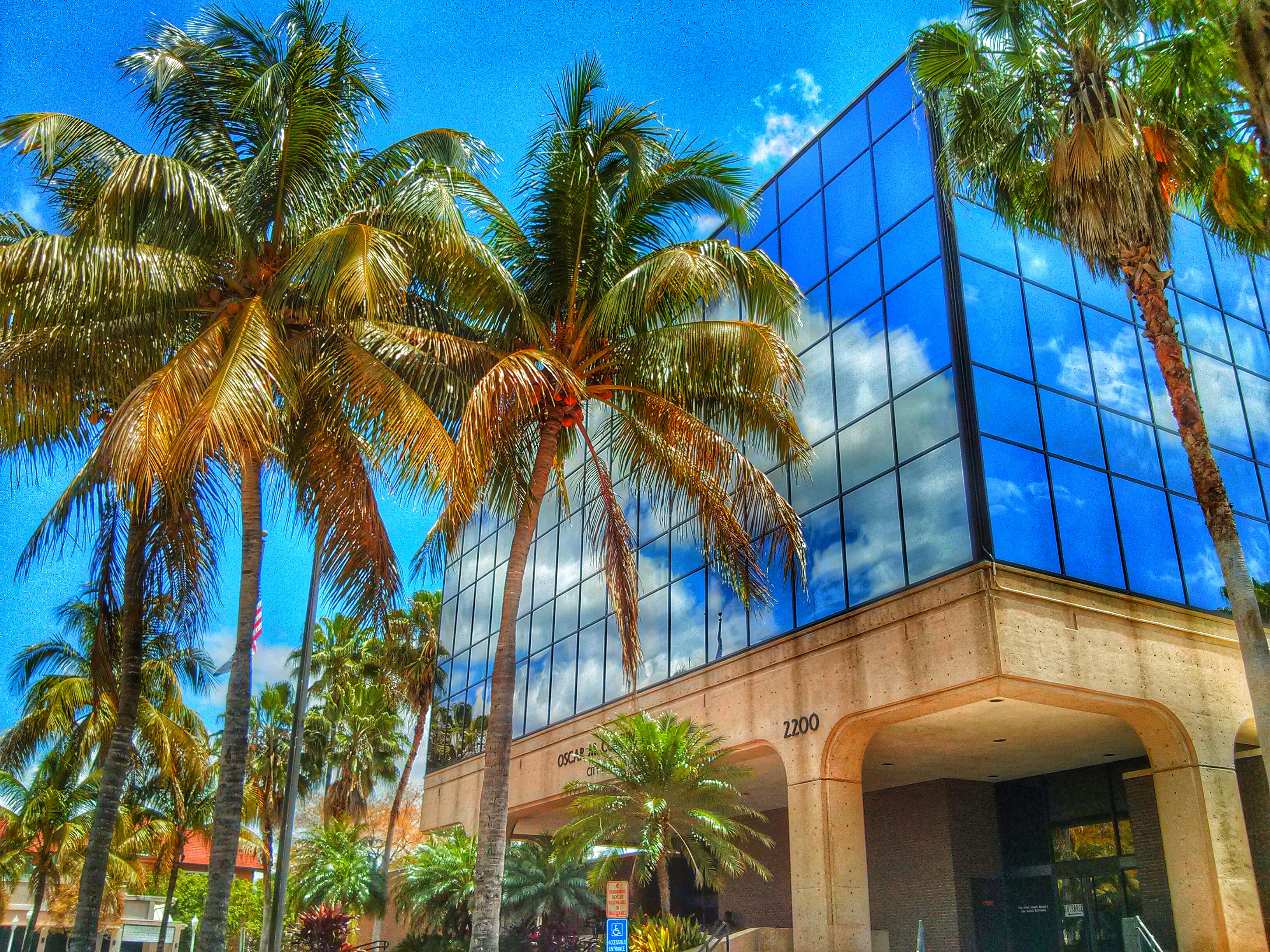 Located on the Caloosahatchee River, 15 miles from the Gulf, Fort Myers is a city of diversity. The oldest city in Lee County and the county seat, Fort Myers is the center of government and commerce. Popular downtown destinations include the Harborside Convention Hall, a yacht basin, Centennial Park, and of course the famous Edison and Ford winter homes. Historic renovation downtown brings back the flavor of olde Florida.
Stately Royal palms line the streets of historic in-town neighborhoods, while newer residential and country club communities reach eastward and into Southern Lee county. The Southwest Florida International Airport serves both the domestic and growing foreign market.
City of Palms Park and Lee County Sports Complex are home to the Red Sox and Twins spring training. Fort Myers is dotted with parks and recreation areas, golf courses, and the beautiful turquoise waters of Fort Myers Beach, where casual living is at its best. Adding to the quality of life here are the campuses of Edison Community College and the Barbara B. Mann Performing Arts Center.