Situated between Naples and Fort Myers, Bonita Springs was once a sleepy town. Today, it bustles with growth while retaining its small town charm.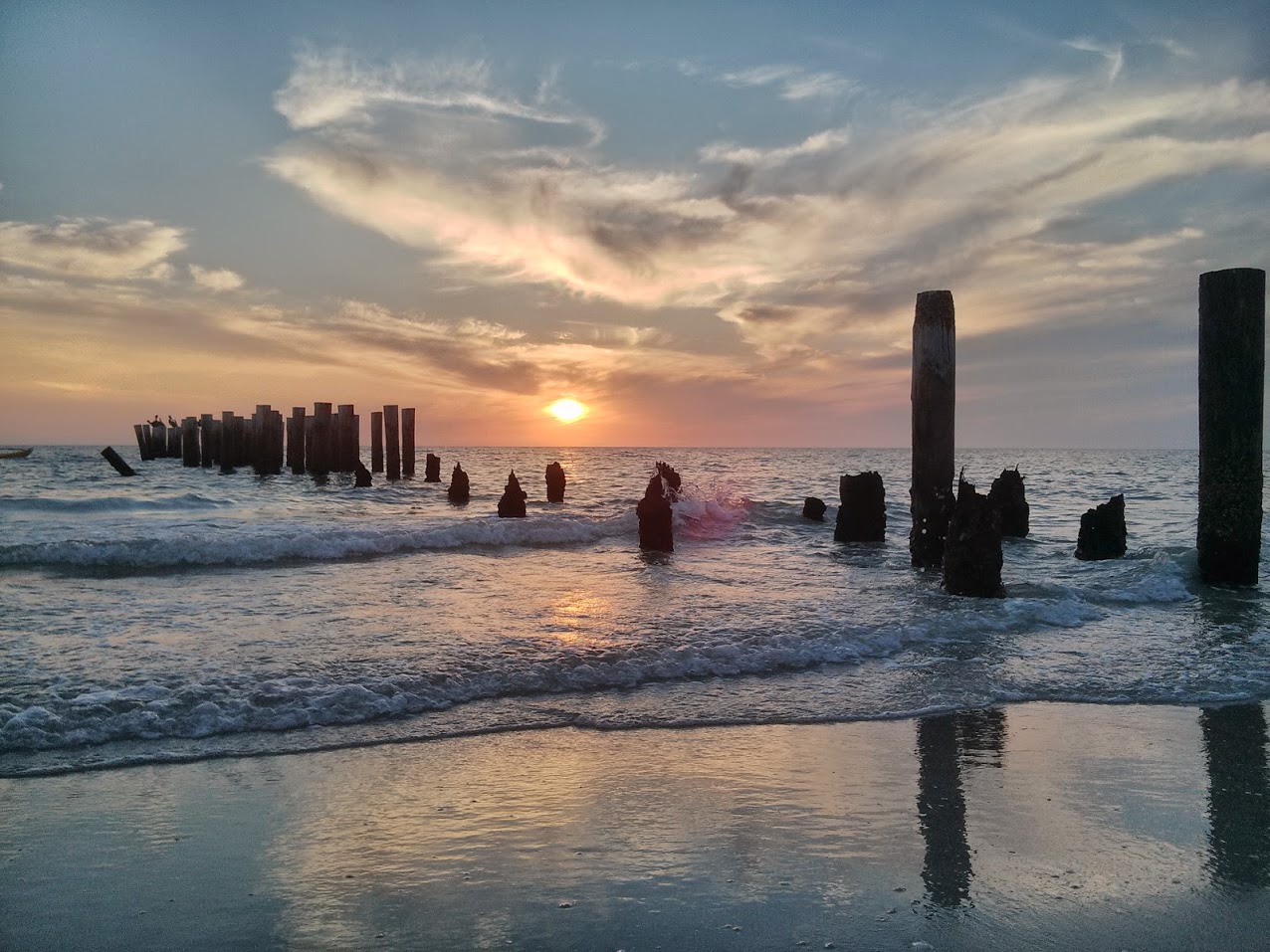 An interesting blend of old Florida and new, Bonita Springs stretches from the west with over 10 miles of coastal beaches to the east through quaint older neighborhoods and further on to the upscale country club and residential communities.
Geographically, Bonita Springs shows diversity through its many waterways including rivers, bays, and canals which form a unique tropical setting for waterfront homes. Giant oaks draped in Spanish moss and massive Banyan trees are area landmarks.
The popular greyhound race track, fishing, boating, shelling and golfing are among the favorite pastimes! Florida Gulf Coast University at the Northern end of Bonita Springs brings further diversity to an already dynamic area.